Advertisements
Popular Pages
Pages Updated
Empty properties targeted to ease pressure on the housing market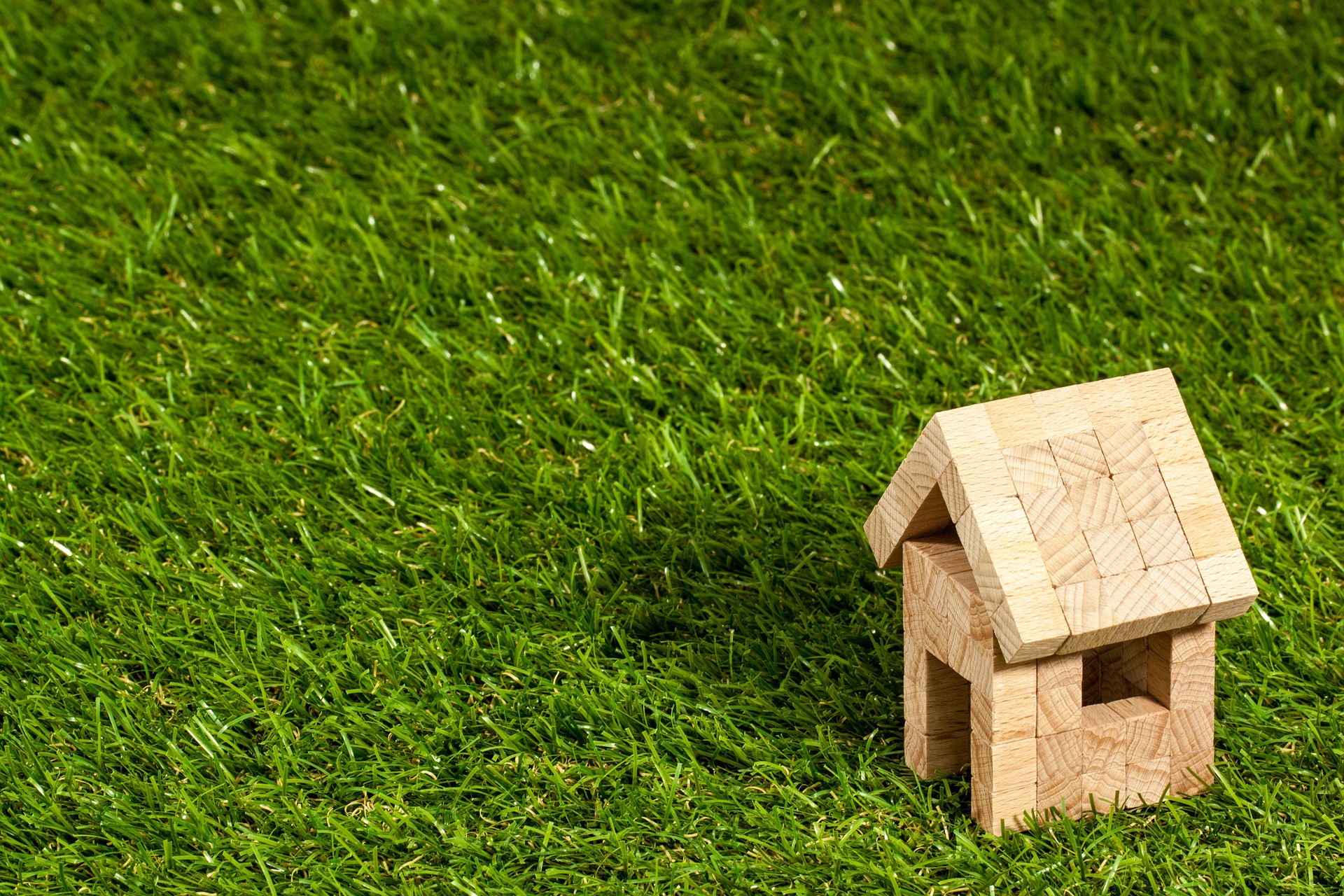 A major initiative to ensure hundreds of long-term empty properties are brought back into use is set to be launched by the Council.

The Long Term Empty Property Strategy is designed to identify homes that have been vacant for more than six months and will work with owners on making them available for occupation.

The aim is to help ease the housing waiting list as well as ensuring dilapidated properties are improved, benefiting communities and the environment.

At the end of August 2019 West Oxfordshire district had 418 properties classed as being empty for more than six months.

Cllr Steve Good, Cabinet Member for Communities and Housing, said: "We initially need to find out why these properties have stood empty for so long and then work as hard as we can to ensure they become available for residents.

"Often owners just need a little help and advice to help with issues and that way we can free up homes for those wanting to live and work in the District as well as alleviating problems such as anti-social behaviour and vandalism often associated with dilapidated properties."

A dedicated empty homes officer has now been appointed by the Council to work with property owners and explore the options available to them.

An empty property database is also being established containing information provided by council tax and collected through investigations, reviews, complaints and surveys.

When properties do become empty, the council will try to locate owners and offer advice on how to bring the homes back into use.

When this is not successful the council will move onto formal enforcement measures against the owner that could ultimately include a compulsory purchase order or enforced sale.

In 2018 more than 2,350 applications had been made to join the housing waiting list of which more than 700 were classified as homeless and in need of housing provision. A total of 76 households were placed into temporary accommodation.

Cllr Good added: "A growing population and high property prices is making it harder for people to find a home so this scheme will hopefully help alleviate the situation by making use of existing housing."

The Empty Homes Strategy is due to be discussed by the Council's Cabinet on Wednesday 13 November.
Posted : 04/11/2019 19:40:35
Other recent Witney news items posted on the Witney website
More than 10,000 rural homes and businesses in West Oxfordshire now have access to ultrafast full-fibre internet, providing them with some of the fastest broadband speeds in the world. This milesto...
An NHS Covid-19 testing centre is to be built in Witney to improve support for residents. The building will be situated in the Woodford Way car park and is expected to remain for at least three mon...
Residents are being advised to be extra vigilant, particularly over half-term, as cases of coronavirus continue to spread across the county. Evidence shows that, in the past two weeks, the virus ha...
Better, the largest operator of municipal leisure facilities in the UK releases gym usage data since reopening: West Oxfordshire has seen a total of 20537 visits to their local gyms 26-34-year old...