Advertisements
Popular Pages
Pages Updated
Residents and businesses urged to be patient as Covid-19 test centre is built in Witney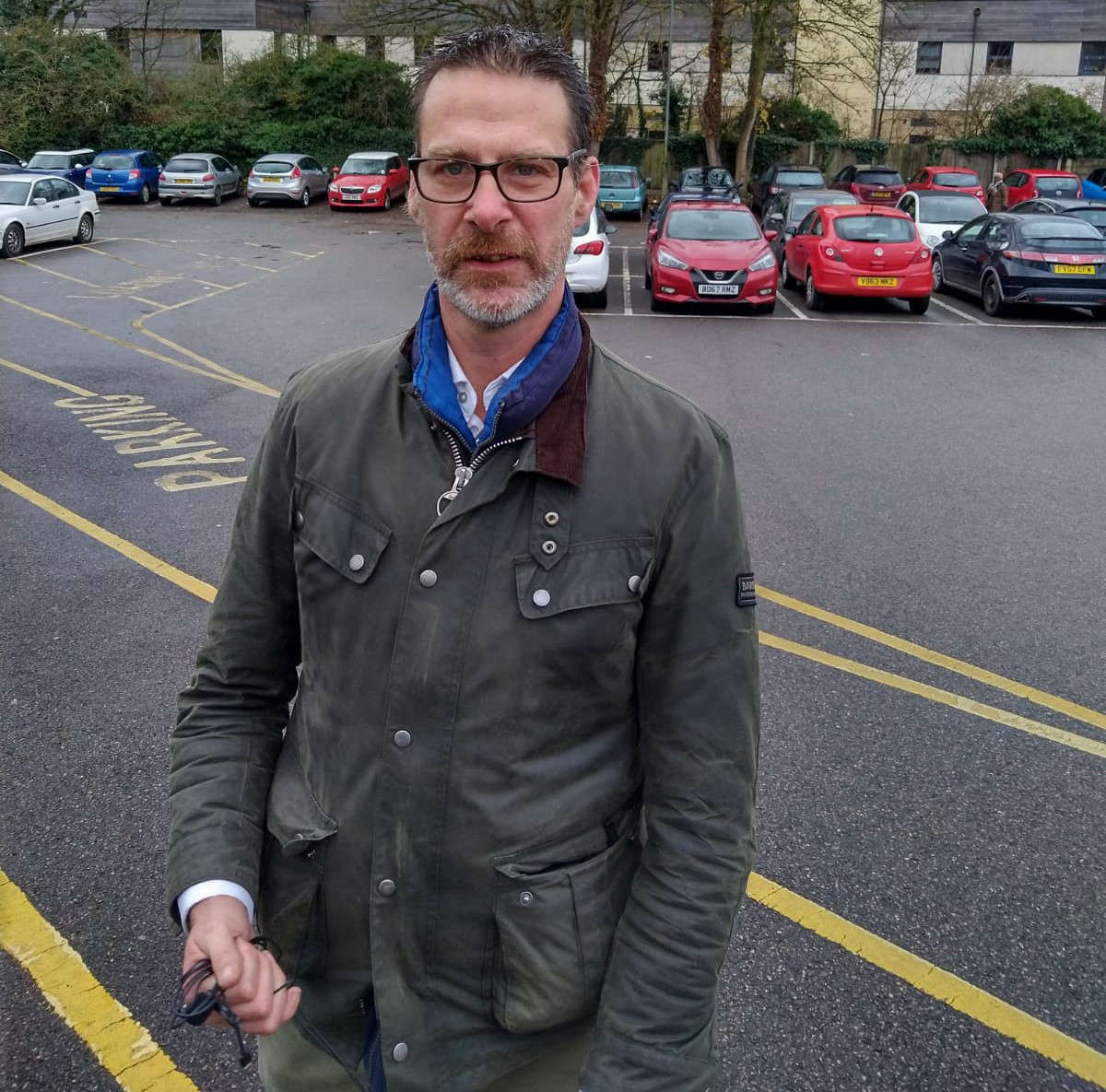 An NHS Covid-19 testing centre is to be built in Witney to improve support for residents.

The building will be situated in the Woodford Way car park and is expected to remain for at least three months.

It will mean that around 80 long-stay car parking places will be out of action from Monday morning and the recycling centre will also be removed to accommodate the building.

However, all short-term parking will remain in place for shoppers.

Construction will start on Wednesday with the site set to go into operation the following Saturday.

Cllr Toby Morris, Cabinet Member for Resources at West Oxfordshire District Council, said: "We realise this will be an inconvenience for some residents and businesses that use the long-stay car parking at Woodford Way as well as the recycling centre.

"However, the NHS testing service had to find a suitable site in the town centre and this was the best option. It will allow easy access for walk-in testing which I am sure everyone will agree is completely necessary in the fight against Covid-19."

Alternative long-stay parking is available on levels seven and eight of the nearby Marriott's Walk multi-storey car park and Zone G of the Woolgate car park, while the Council will make provision for an additional 75 long-stay car parking spaces at its Woodgreen and Elmfield offices.

Collections will also be boosted at the recycling centres in Moorland Road and Hailey Road to cover the closure of the site at Woodford Way.

Once completed, the site will operate from 8am-8pm.
Posted : 04/12/2020 13:49:09
Other recent Witney news items posted on the Witney website
More than 10,000 rural homes and businesses in West Oxfordshire now have access to ultrafast full-fibre internet, providing them with some of the fastest broadband speeds in the world. This milesto...
Residents are being advised to be extra vigilant, particularly over half-term, as cases of coronavirus continue to spread across the county. Evidence shows that, in the past two weeks, the virus ha...
Better, the largest operator of municipal leisure facilities in the UK releases gym usage data since reopening: West Oxfordshire has seen a total of 20537 visits to their local gyms 26-34-year old...
This week sees the launch of Keep Britain Tidy's Great British September Clean - the national campaign which encourages more of us to get involved in keeping litter off our streets and out of the envi...