Advertisements
Popular Pages
Pages Updated
West Oxfordshire Gym Data Reveals the Numbers of Locals that Returned to the Gym after lockdown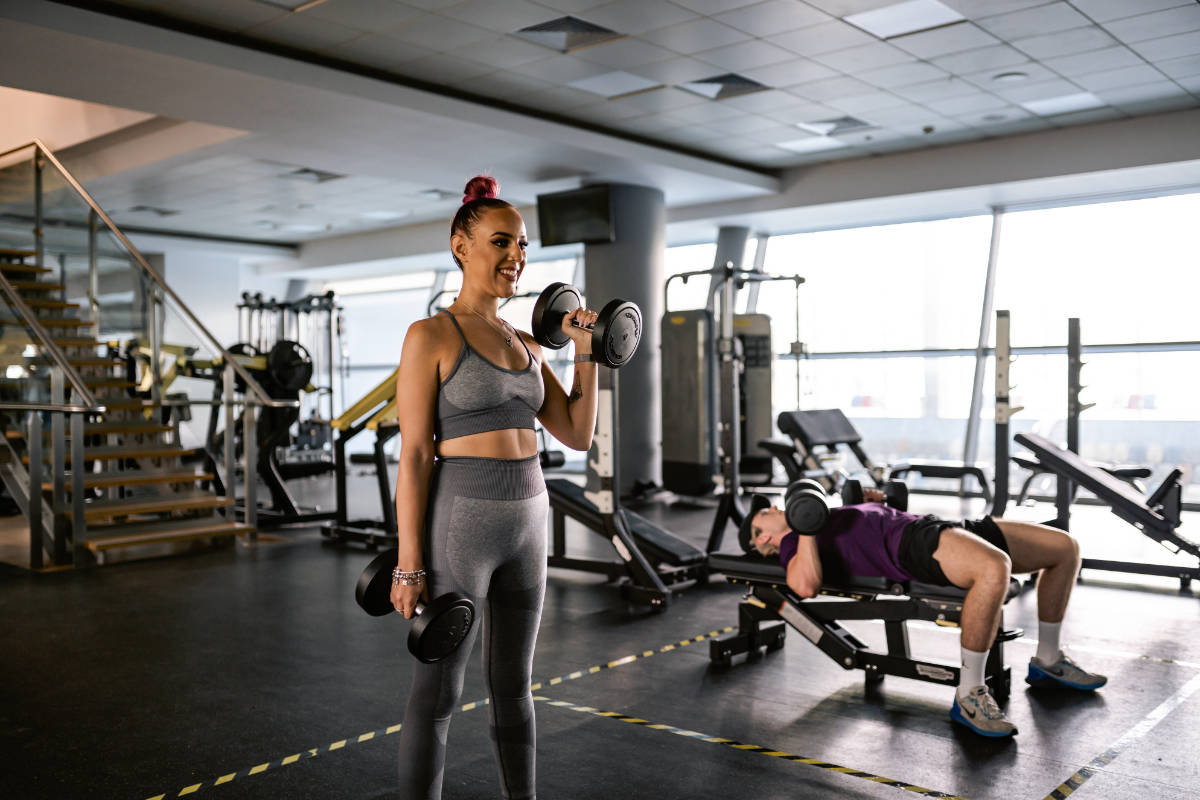 Better, the largest operator of municipal leisure facilities in the UK releases gym usage data since reopening:

West Oxfordshire has seen a total of 20537 visits to their local gyms
26-34-year olds are returning to the gym in the highest numbers

A detailed analysis of gym visits since the post-lockdown reopening of facilities in July has revealed the growing confidence of the West Oxfordshire public to get back to their fitness regimes and remain fit, healthy, and active.

Better, the social enterprise and largest operator of municipal leisure facilities in the UK, revealed that in West Oxfordshire between July 25th and September 24th, there have been a total of:

10758 visits to local Better swimming pool facilities
20537 visits to local Better gym facilities
4927 visits to local Better fitness classes

West Oxfordshire, therefore, saw 36222 visits to its community leisure facilities since July 25th, with Witney's Windrush Leisure Centre being the most popular Centre.

52.9% of those gym visits were made by male users, while the age-group returning in the highest numbers are those aged 26-45. However, the older generation is equally keen to remain fit and strong in the new socially distanced gyms, with an impressive 26.6% of returning users being aged 51 and over.

Despite not being possible to operate at full capacity due to opening in Covid-secure ways, the work of those in charge of the gyms, swimming pools and fitness classes has meant that millions across the country can safely return to their preferred fitness regimes in safe environments.

These numbers also highlight the large role many are taking in protecting the NHS by ensuring they are in the best shape possible to tackle the coronavirus.

Research has proved that aerobic exercise increases immunological fitness, and guards against obesity, while also reducing the risk of hypertension, type 2 diabetes, and cardiovascular disease – three of the most important underlying conditions for COVID-19.

A spokesperson for Better commented on the encouraging numbers:

"Now more than ever, keeping active and engaged in our health is crucial, and having friendly, welcoming, safe spaces to do this has helped so many people get back into their routines and a little bit of normality."

"Having ensured our centres, swimming pools and fitness classes are adhering to guidelines and are safe for all, we have seen strong numbers coming back through the gym doors, and we are excited to see this confidence continue"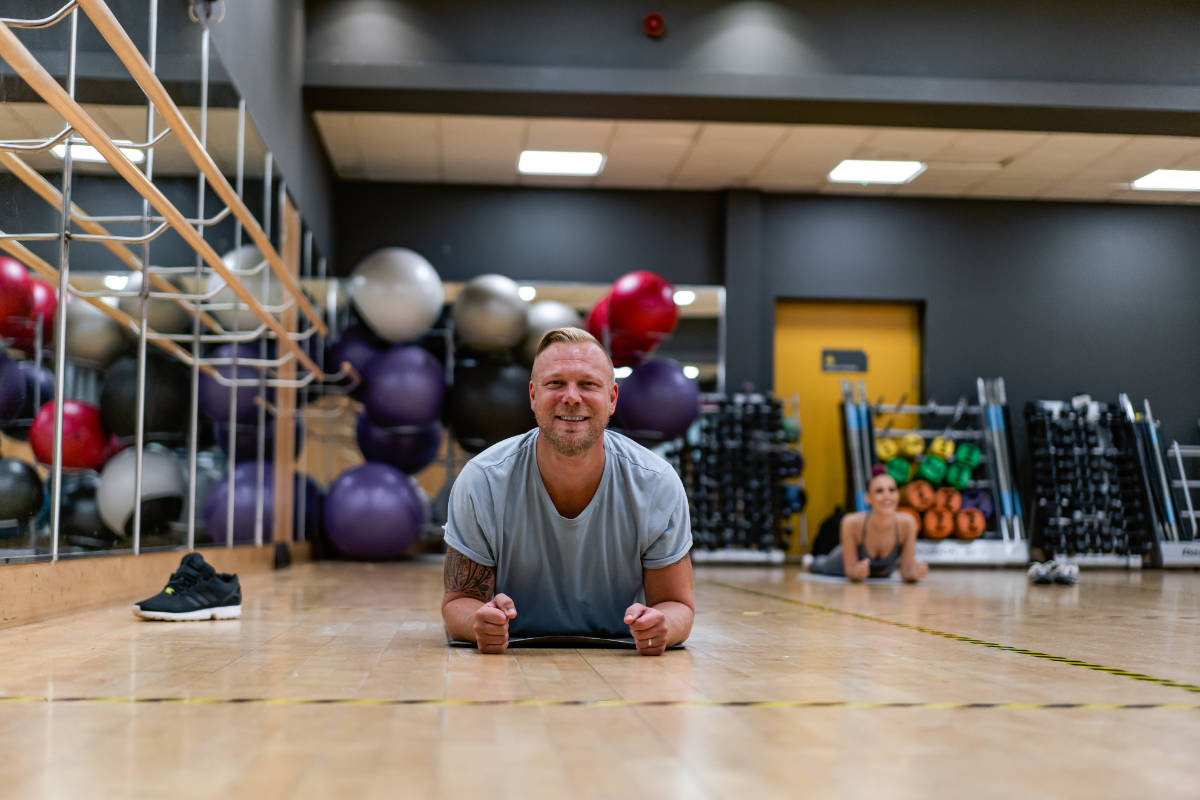 Posted : 21/10/2020 12:31:33
Other recent Witney news items posted on the Witney website
More than 10,000 rural homes and businesses in West Oxfordshire now have access to ultrafast full-fibre internet, providing them with some of the fastest broadband speeds in the world. This milesto...
An NHS Covid-19 testing centre is to be built in Witney to improve support for residents. The building will be situated in the Woodford Way car park and is expected to remain for at least three mon...
Residents are being advised to be extra vigilant, particularly over half-term, as cases of coronavirus continue to spread across the county. Evidence shows that, in the past two weeks, the virus ha...
This week sees the launch of Keep Britain Tidy's Great British September Clean - the national campaign which encourages more of us to get involved in keeping litter off our streets and out of the envi...