Advertisements
Popular Pages
Pages Updated
Residents urged to recycle their Christmas tree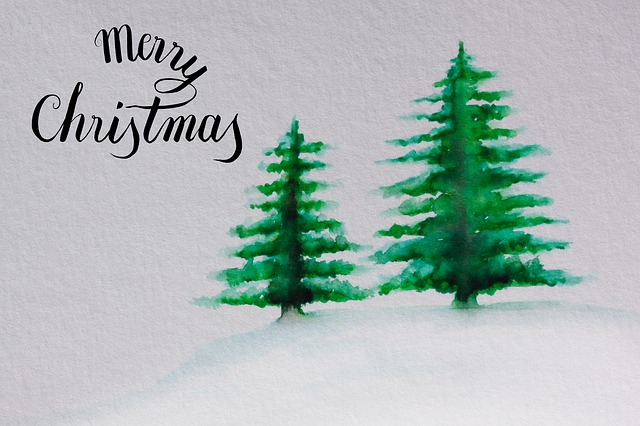 Residents are being reminded that they can recycle their Christmas tree with their garden waste.

Real trees, along with holly, ivy and mistletoe can be put out for recycling after garden waste collections resume from 10 January.

There is no need to be signed up for garden waste collections as it can be left at the kerbside alongside food waste bins and recycling boxes on the relevant green collection day. Residents can check their collection dates using the website www.westoxon.gov.uk

All decorations, lights and wire should be removed from trees before they are put out for collection.

If your tree is larger than 120cm / 4ft, it should be up into smaller pieces before putting it out to help collection crews.

Those living in flats with a communal bin should call 01993 861000 to arrange collection.
All collected trees will be turned into compost along with other garden waste collected in the District.

Garden waste collections are suspended from 25 December until 9 January to enable bin crews to concentrate on picking up all the excess waste and recycling generated during the festive period. Bin collections are currently operating on a Bank Holiday schedule.

For more information about waste and recycling visit www.westoxon.gov.uk/bins or call 01993 861000.
Posted : 23/12/2016 12:01:57
Other recent Witney news items posted on the Witney website
More than 10,000 rural homes and businesses in West Oxfordshire now have access to ultrafast full-fibre internet, providing them with some of the fastest broadband speeds in the world. This milesto...
An NHS Covid-19 testing centre is to be built in Witney to improve support for residents. The building will be situated in the Woodford Way car park and is expected to remain for at least three mon...
Residents are being advised to be extra vigilant, particularly over half-term, as cases of coronavirus continue to spread across the county. Evidence shows that, in the past two weeks, the virus ha...
Better, the largest operator of municipal leisure facilities in the UK releases gym usage data since reopening: West Oxfordshire has seen a total of 20537 visits to their local gyms 26-34-year old...