Advertisements
Popular Pages
Pages Updated
Come and Have a Go at Windrush Leisure Centre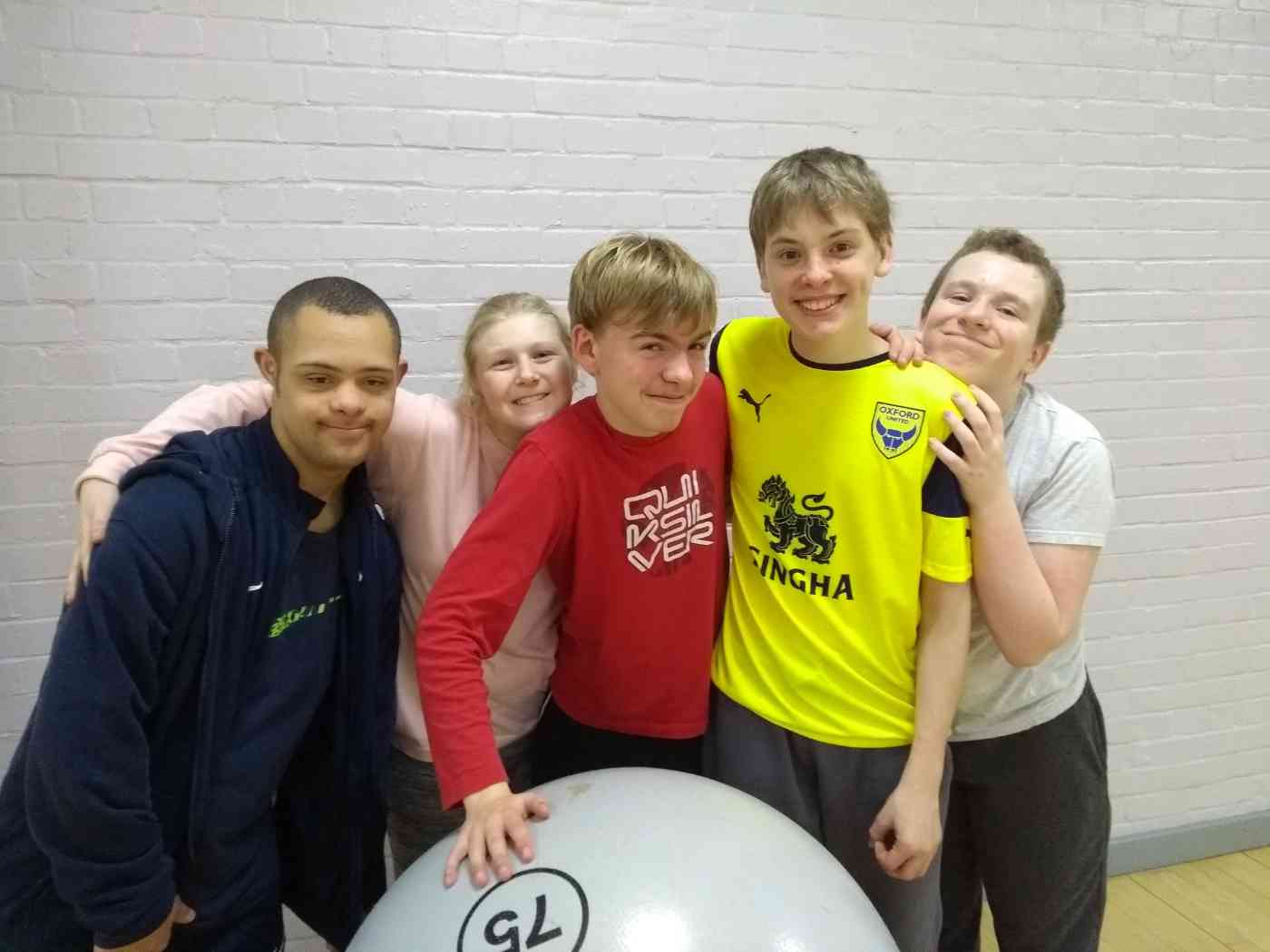 A special open day offering taster sessions of sports and activities for the over-55s and those with disabilities will take place in Witney.

The Have a Go event at the Windrush Leisure Centre will highlight a wide range of activities such as boxercise, pickleball, movement to music and wheelchair dance in a bid to Have a Go Day prelim 2020encourage people to sign up on a regular basis.

Joe Skinner, 16, recently attended a similar event held during the school half-term.

He said: "It was great fun to come with my mates and try a lot of things. My favourite was swimming."

The Council's Healthy Communities team work with staff at GLL Better who run the centre, to engage with residents of all ages and abilities in a bid to find them a suitable sport or activity.

Cllr Michele Mead, Cabinet Member for Leisure and Health, said: "The Leisure Centre is not just about enjoying traditional sports. There are a whole range of different activities, some of which people may not have even heard of.

"The Have a Go Day is a perfect opportunity for the over-55s or those with disabilities to try something new and enjoy some exercise."

Rod Noble, Area Community Sports Manager at the Council's leisure provider GLL Better, said: "We have something for everyone to try and we look forward to welcoming more people who may never have been to a gym to literally have a go."

The Have a Go Day takes place at the Windrush Leisure Centre on 12 March.

For more information about activities at the local leisure centres see: www.better.org.uk/west-oxfordshire

Picture shows: Joe Skinner (centre) with friends sampling the range of activities at the Windrush Leisure Centre.
Posted : 06/03/2020 17:12:02
Other recent Witney news items posted on the Witney website
This week sees the launch of Keep Britain Tidy's Great British September Clean - the national campaign which encourages more of us to get involved in keeping litter off our streets and out of the envi...
Residents are being reminded to check what they are placing in their recycling bins as contamination is increasing. The Council has noticed an increasing number of items such as nappies, food and p...
Plans to modify Witney town centre following the reopening of non-essential shops are set to be put in place by the end of the week. The scheme, which involves the imposition of a 20mph speed limit...
The Dix Pit household waste recycling centre at Stanton Harcourt will reopen on Monday 18 May but residents are being urged to hold their visit unless it is absolutely essential. Long tailbacks are...