St Mary's Church
St. Mary's Church was rebuilt and dedicated to the Blessed Virgin Mary in 1243AD. Witney's famous Witney Feast takes place each year in celebration of the Nativity of St. Mary. Its 165 feet spire dominates Witney and the surrounding countryside.
Prior to the present building there were Norman and Saxon churches on the site.
The Church is open each day and visitors are welcome. There is a chapel reserved for prayer, as well as a Prayer Board where prayer requests may be left in the church. Inside the Church you can see St George's Chapel, All Saint's Window, Lepers Door, Lady Chapel, Parish Chest and Wenman Tombs amongst other things,.
Full details of the Church services can be found inside the porch.
St. Mary's, Witney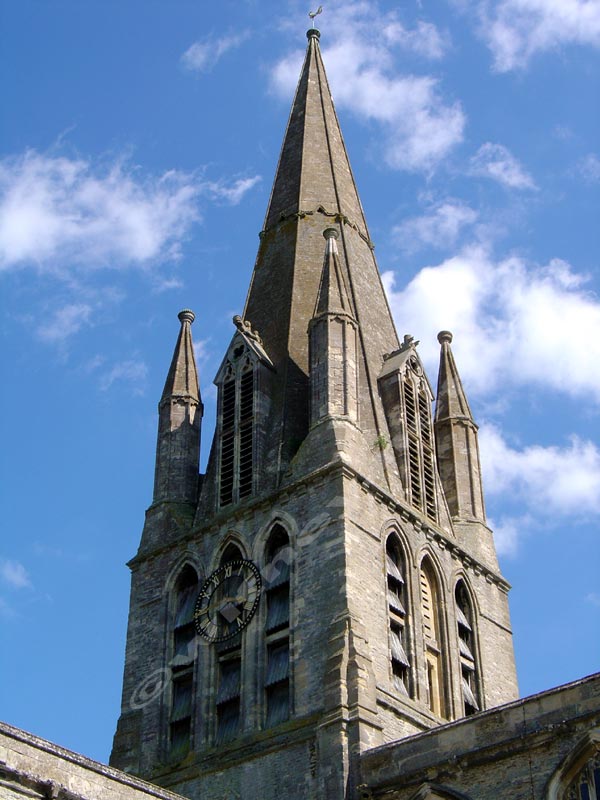 The spire is 165 feet high and dominates the surrounding area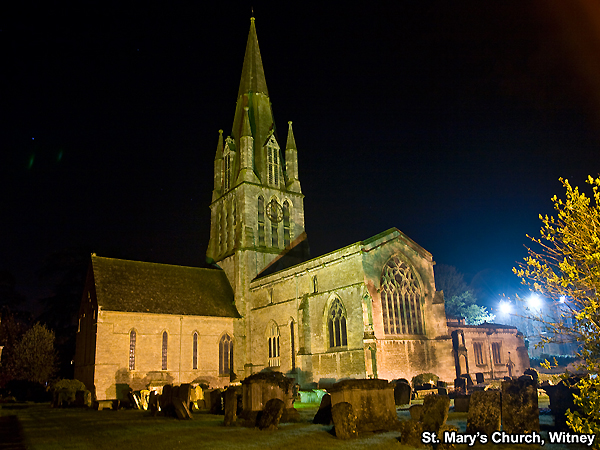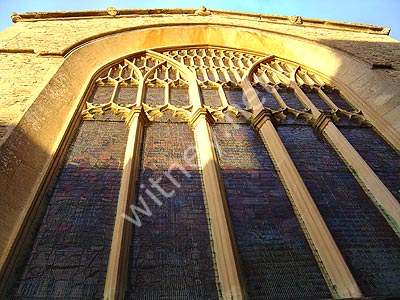 Photos of Witney and other UK towns and villages, as well as still life, wildlife and much more can be found on the Photos365 web site.