Advertisements
Popular Pages
Pages Updated
Dix Pit to re-open next Monday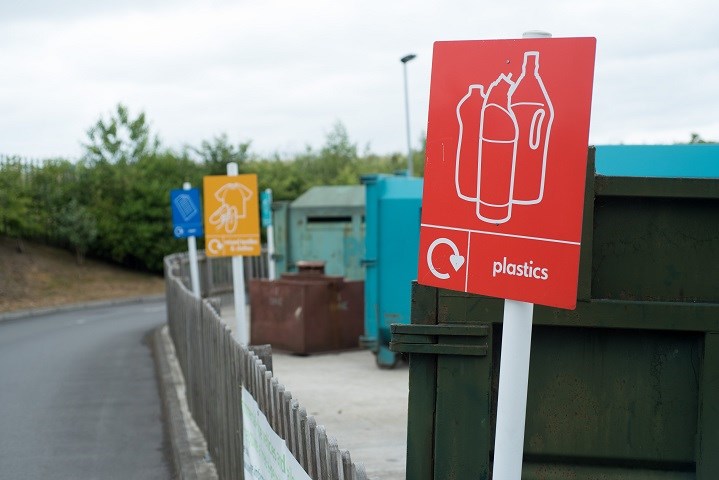 The Dix Pit household waste recycling centre at Stanton Harcourt will reopen on Monday 18 May but residents are being urged to hold their visit unless it is absolutely essential.

Long tailbacks are expected at the site run by Oxfordshire County Council. These are set to be exacerbated by reduced opening hours and the number of vehicles accessing the site being reduced by 50 per cent to allow for social distancing.

Government guidance says that trips to a recycling centre should only be made if 'essential' Ė that is if the waste cannot be stored safely without harm to health.

It adds: "It would be reasonable for residents to undertake a journey to a HWRC if the waste or recycling could not be stored safely at home or disposed of through other legitimate routes such as a dedicated collection.

"By this we mean that the waste/recycling could not be stored on their property without causing a risk of injury, health or harm to the resident or other members of their household or harm to public health and amenity."

Cllr Norman MacRae, Cabinet Member for the Environment at West Oxfordshire District Council, said: "We know there has been considerable frustration with the site being closed but hopefully this decision will help ease the situation and help prevent fly-tipping.

"I would urge residents not to react too hastily though as we donít want to see the site overwhelmed. If you can delay for a while longer, this would help everyone concerned."

Residents are also reminded that the full bulky waste service will be available again from Thursday 14 May.
Posted : 11/05/2020 12:09:33
Other recent Witney news items
Residents are being reminded to check what they are placing in their recycling bins as contamination is increasing. The Council has noticed an increasing number of items such as nappies, food and p...[more]
Plans to modify Witney town centre following the reopening of non-essential shops are set to be put in place by the end of the week. The scheme, which involves the imposition of a 20mph speed limit...[more]
Residents are being urged to avoid contaminating their recycling bins with ordinary waste. This week a growing number of collections have been mixed with a variety of non-recyclable items such as t...[more]
To view the full Witney Blog, click here