Advertisements
Popular Pages
Pages Updated
Shopmobility service to close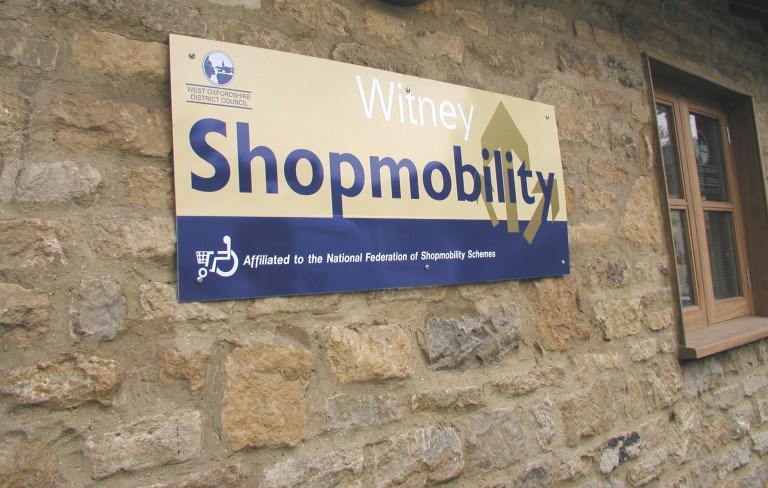 Witney's Shopmobility service will close at 4pm today (Monday)

The decision was made in keeping with Government guidelines designed to minimise the impact of the virus on the most vulnerable.

Shopmobility provides scooters for disabled users wanting to shop in Witney and has been operating for many years.

Cllr Norman MacRae, Cabinet Member for the Environment, said: "This is an unfortunate but necessary decision as those using the Shopmobility service are among the most vulnerable in society.

"But it is vital that everyone stays at home as much as possible for their own safety at this extraordinarily difficult time."
Posted : 23/03/2020 15:22:42
Other recent Witney news items
Residents are being reminded to check what they are placing in their recycling bins as contamination is increasing. The Council has noticed an increasing number of items such as nappies, food and p...[more]
Plans to modify Witney town centre following the reopening of non-essential shops are set to be put in place by the end of the week. The scheme, which involves the imposition of a 20mph speed limit...[more]
The Dix Pit household waste recycling centre at Stanton Harcourt will reopen on Monday 18 May but residents are being urged to hold their visit unless it is absolutely essential. Long tailbacks are...[more]
To view the full Witney Blog, click here